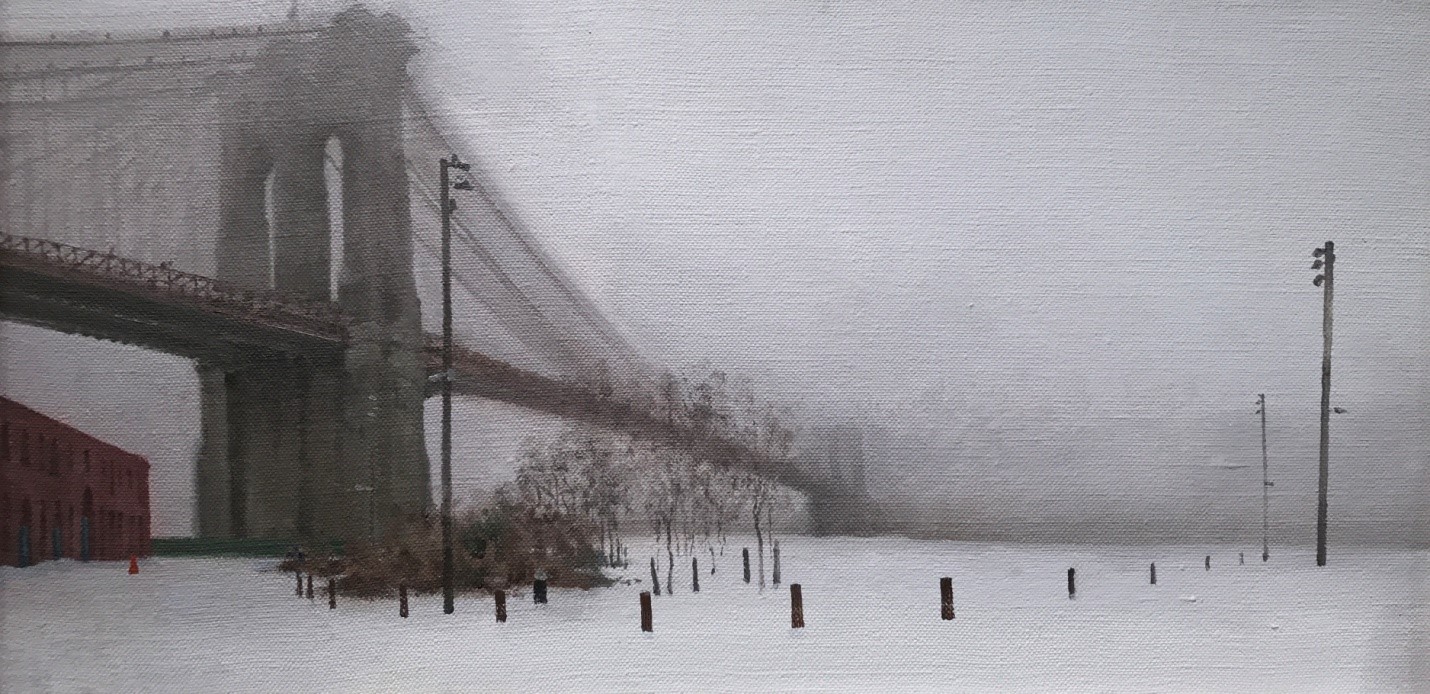 Private Invitation to Guests of Gregory Peterson for Met Symposium
Collectors for Connoisseurship National Symposium
Patronage and Collecting: Then and Now
Sacerdote Auditorium in Uris Center at The Metropolitan Museum of Art
Friday, October 13, 2017
Registration 12:30-1:00pm
Symposium 1-4:30pm
As the chairperson of Collectors for Connoisseurship (C4C) it is my pleasure to extend this special invitation to friends and colleagues of art collector, Gregory Peterson, to attend our national symposium and exhibition. C4C is a national nonprofit members-only community that directly connects collectors and artists.
Gregory will serve as the collector member of the panel of experts during the symposium which will include Schedule of Speakers. He has also graciously participated as a curator of the contemporary realism exhibition referenced below of works by Nicholas Evans Cato, Max Ferguson, David Fertig, Scott Fraser, Diana Horowitz, Michael Klein, Lucong, Jill Soukup, Skip Steinworth, Amy Weiskopf and Vincent Xeus.
In collaboration with museums, galleries and other nonprofits, C4C hosts exhibitions, salons and symposia such as the 2017 C4C Arts Weekend to be held in NYC from Oct 13-14, 2017. The C4C Arts Weekend will feature a symposium at The Met and an exhibition of contemporary realists in the Patrons' Gallery of the Salmagundi Club, Revelry & Revelation: Realism Today (open during gallery hours from Oct 13-23).
As space in the Sacerdote Auditorium is limited, please RESERVE NOW. Your $26 donation is tax deductible.
I look forward to seeing you there!
Shannon Robinson, Chairperson
Image Above: Nicholas Evans Cato, Ground Work #1, Oil on linen, 12" x 24", Revelry & Revelation: Realism Today Exhibition at Salmagundi Club, Oct 13-23, 2017