At Windows to the Divine® we are honored to host invitational museum-caliber art exhibitions that feature the works of some of the top masters and emerging artists in the country.
Meet the 2015 Windows to the Divine Artists
Last year we were pleased to showcase the works of the following realist artists during Renaissance of Realism, November 13 through December 5 at Gallery 1261 in Denver.
Top Master Realists:
Scott Fraser, David Gray, Quang Ho, Robert Jackson, David Leffel, Lucong, Sherrie McGraw, Ron Richmond, Jill Soukup, Daniel Sprick, Nancy Switzer, Joseph Todorovitch and Vincent Xeus
Rising Stars:
Daliah Ammar, Mia Bergeron, Greg Block, David Cheifetz, Zoey Frank, Greg Gandy, Daniel Keys
About the Exhibition
The visual arts in America are witness to a resurgence of meaningful art that celebrates masterful imagery wrought by deliberate and effective skill and concept. This "renaissance of realism" reaches out to all audiences with a powerful and universal language that probes and examines the human condition and a wide array of subjects that intrigue and tantalize the eye. In this exhibition, we invite art lovers to experience and reflect upon the works of this country's best realist painters. Come and celebrate the spirit and genius of these artists as we gather to promote their singular vocation.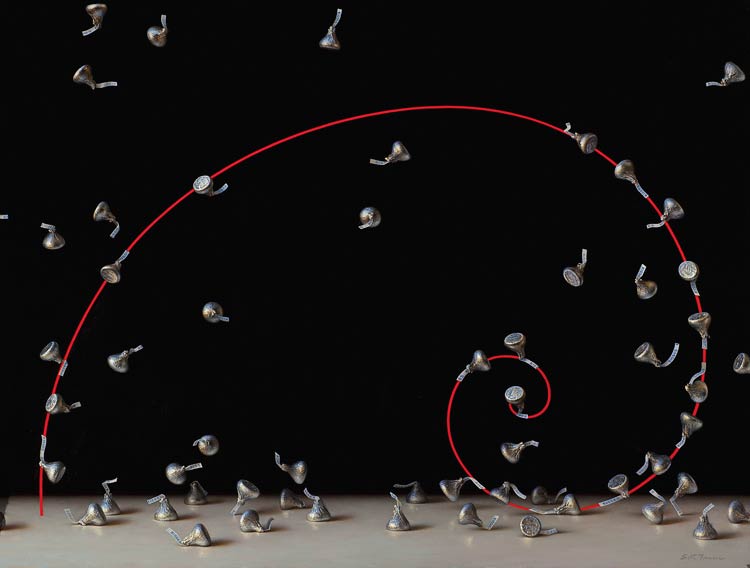 Banner Image Above:  Jim Beckner, Indigo, Windows Exhibition 2014 (Private Collection)