The first special event for Collectors for Connoisseurship (C4C) was the C4C Denver Arts Weekend which was held from Nov. 13th-14th of 2015.  The C4C Weekend commenced with the Renaissance of Realism National Symposium held on Friday, November 13, 2015 at the Denver Art Museum from 12-5 PM.
Artists and collectors from around the country heard special presentations by Dr. Timothy Standring, curator of the concurrently running Wyeth Exhibition at the DAM and a joint presentation on the history of realism by Fine Art Connoisseur Editor, Peter Trippi and CDVF President, Shannon Robinson.  Symposium guests also participated in panel discussions with master realist artists Quang Ho, Robert C Jackson, David A Leffel, Sherrie McGraw, and Daniel Sprick seen below.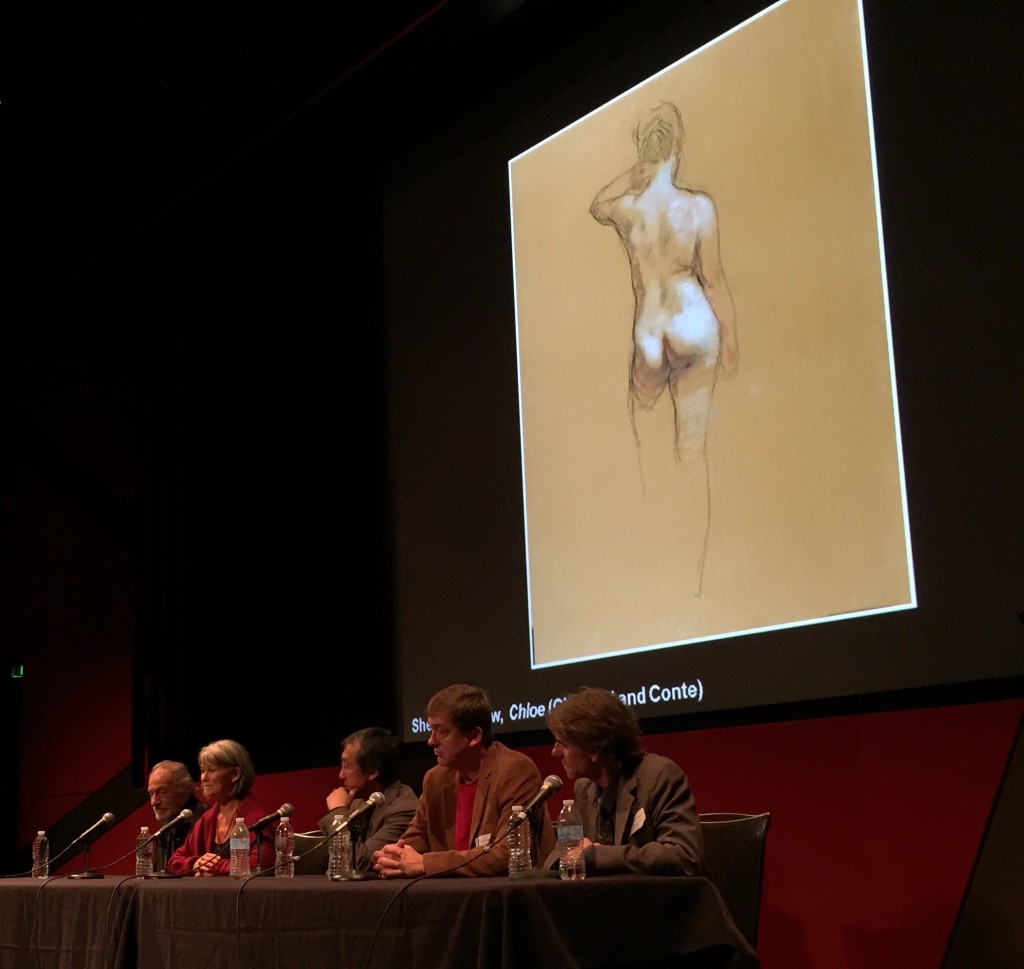 The symposium concluded with a panel discussion with Kristin Hoerth, Southwest Art Editor, Peter Trippi, FAC Editor, Tim Newton, Chairman, Salmagundi Club and Stephanie Birdsall,  artist and collector about the future of realism and principles of art collecting.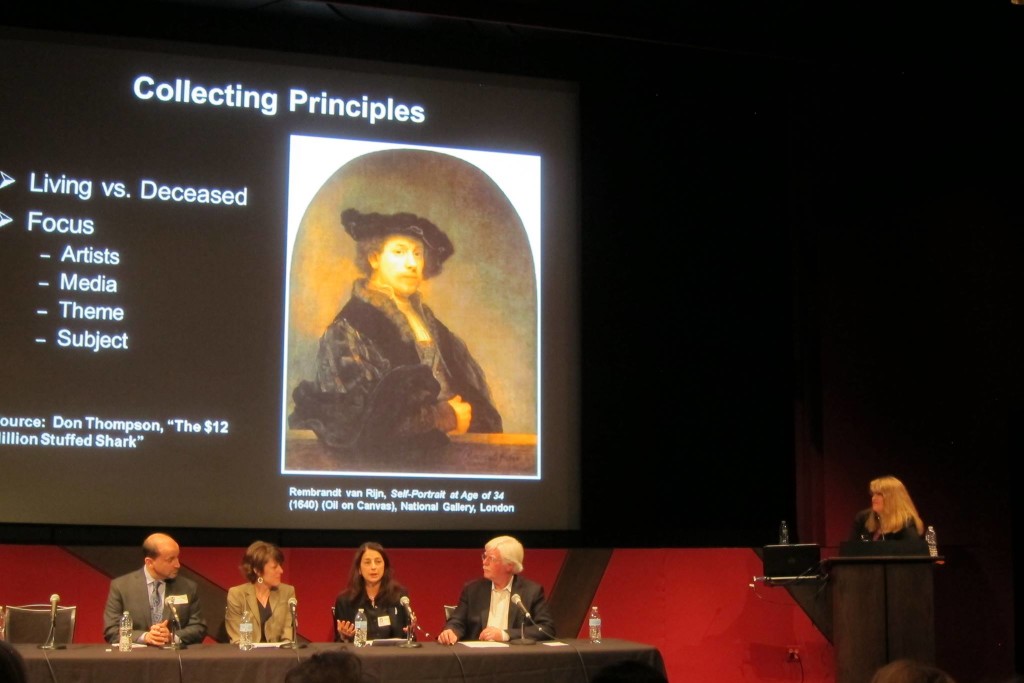 The symposium was followed by the Gala Opening of the Renaissance of Realism Exhibition on Friday evening (5-7 PM) at Gallery 1261 near the Denver Art Museum.  The Exhibition featured the works of nationally renowned master realist artists-Scott Fraser, David Gray, Quang Ho, Robert C Jackson, David A Leffel, Lucong, Sherrie McGraw, Ron Richmond, Jill Soukup, Daniel Sprick, Nancy Switzer, Joseph Todorovitch, Vincent Xeus and "Rising Stars"-Daliah Ammar, Mia Bergeron, Greg Block, David Cheifetz, Zoey Frank, Greg Gandy, and Daniel Keys.
The finale of the C4C Weekend was the Saturday morning inaugural gathering of the Founding Connoisseurs which was a champagne brunch, collection tour and special silent auction held at the home of two of our founding connoisseurs.