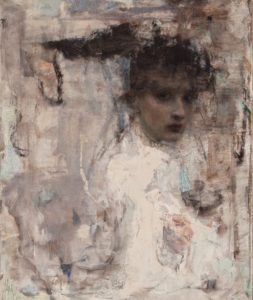 Windows to the Divine® is excited to announce the 6th year of Collectors for Connoisseurship (C4C), a new national collectors' network to support its mission to engage and educate patrons of the arts, and to affirm the calling of the living artist.
C4C is a unique members-only community of collectors and artists interested in connoisseurship and connecting with fellow artists and collectors. Members engage and interact through online experiences and special events, including the annual C4C Arts Weekend, Windows to the Divine® blog featuring art experts, the new Know2collect video library, exclusive tours of artist studios and private and public art collections, and national symposiums.
C4C membership fees enable us to develop programs and educational resources that promote a love of art, and support the Dominicans in their work serving the poor and elderly.
C4C Membership Categories: ArtLovers and Founding Connoisseurs
There are two categories of membership: ArtLovers & Founding Connoisseurs.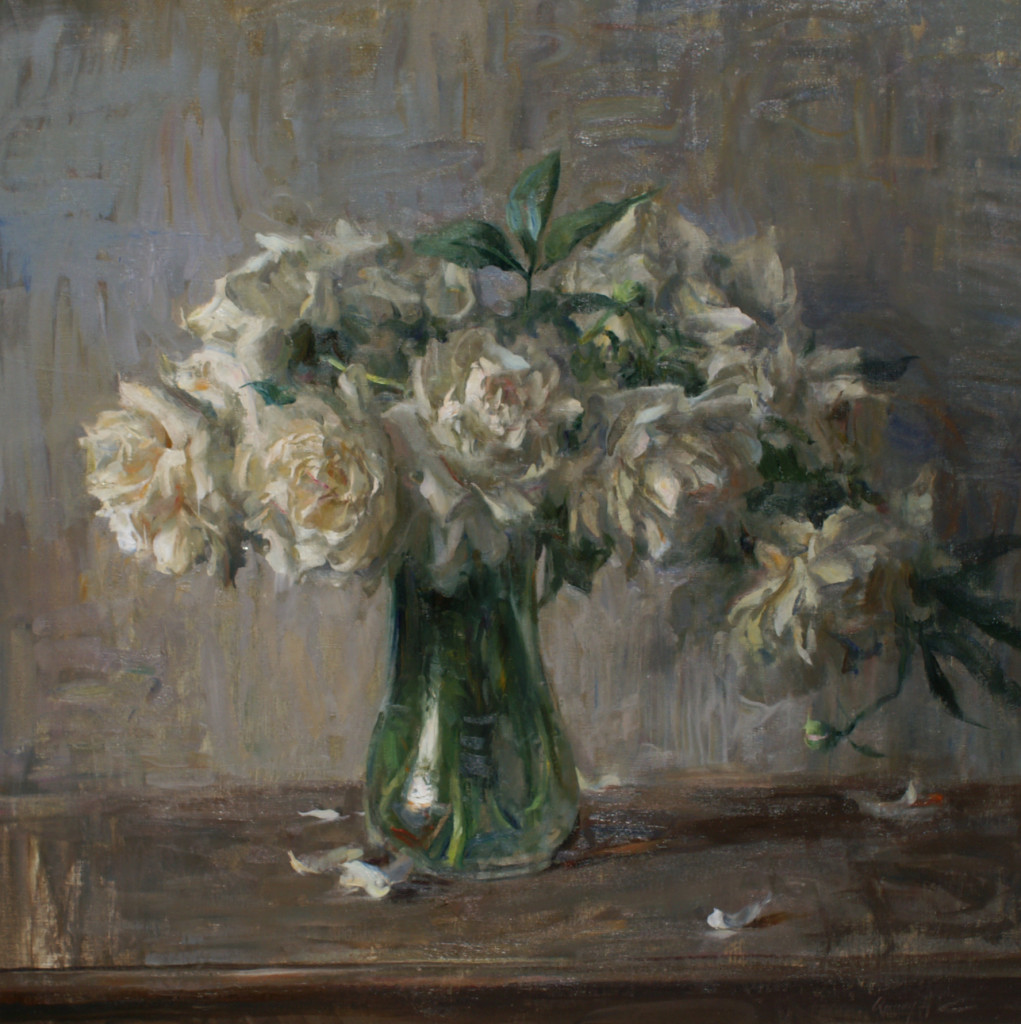 ArtLovers is for students, artists, and the public.
Membership fee: $30 for students; $49 for public
ArtLovers Benefits:
One-year membership
Invitation to Submit Application to Jury for Windows National Exhibitions (biennial) and Plein Air Invitationals
Invitation to annual C4C Arts Weekend
Invitations to C4C Plein Air Invitationals and National Symposiums
Discounts or complementary admission to conferences and symposiums
ArtLovers Directory: post your photo, bio, website, and if you are an artist, representative images of your work
Know2collect Video Library: a series of educational videos on topics ranging from why and how to collect art to art history and the global art market and its players
Blogs by artists, collectors and experts
Circle of Artists: blogs, bios, videos, representative works of Windows to the Divine Master Realists from 2015 Exhibition and past Fra Angelico Artists of the Year
ArtLovers Online Forum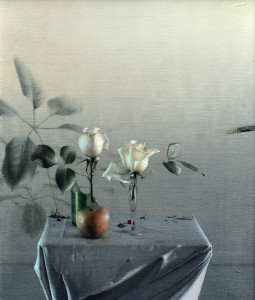 Founding Connoisseurs
The Founding Connoisseur membership is for collectors and is by invitation only. To ensure privacy and encourage camaraderie and networking in a non-commercial environment, collector members have their own private directory and community forum where they can converse about arts-related topics, share their favorite art works online and learn about upcoming art events. Founding Connoisseurs are also invited to special collector events such as artist studio tours and member collection tours to be held in conjunction with the C4C national symposiums and the Windows to the Divine national exhibitions (held biennially).
Membership fee: $500 for individuals; $750 for couples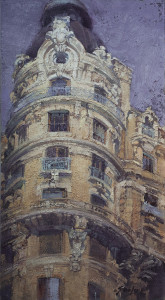 Membership Benefits for Founding Connoisseurs:
Two-year membership
Invitation to annual C4C Arts Weekend
Exclusive tours of private collections and collector parties
Artist studio tours
Complimentary Know2collect Video Library
Private online forum for collectors only
Blogs by artists, collectors and experts
Collector-only Member Directory
Access to Circle of Artists
Access to ArtLovers Member Directory
Access to ArtLovers Online Forum
The fifth Collectors for Connoisseurship Arts Weekend was held in Atlanta and Savannah, Georgia from Thursday, November 7-Monday, November 11, 2019. The Weekend included tours of galleries, private collections, and the Savannah College of Art & Design. The 2022 Collectors for Connoisseurship Weekend will be held in the Hamptons from October 6-10, 2022.
To inquire about Founding Connoisseurs membership, please email Shannon Robinson.