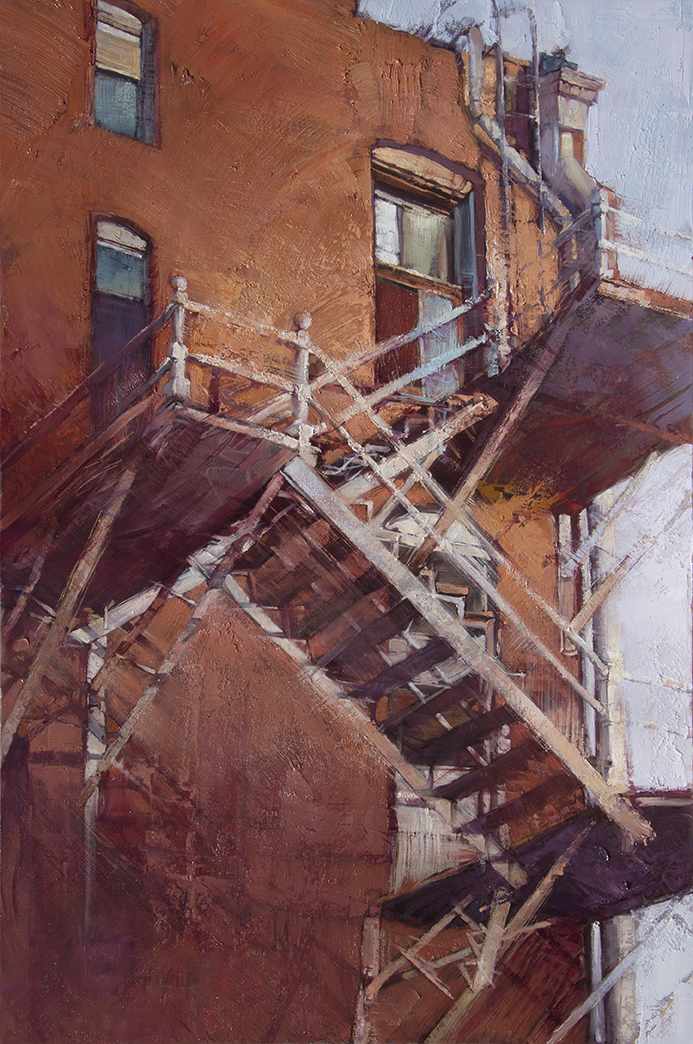 Collectors for Connoisseurship (C4C)
Oct. 13-14
Windows to the Divine will host two days of special events for C4C members in NYC:
Collectors for Connoisseurship National Symposium: Patronage and Collecting: Then & Now
Friday, Oct 13 at Metropolitan Museum of Art
1000 Fifth Avenue, New York, NY
Sacerdote Auditorium in Uris Center
Uris Center Entrance on 5th Avenue (door to left of fountains and stairs to second floor main entrance to The Met)
Program & Lunch
10-12:45pm
Open to Founding Connoisseurs only. By invitation.
Symposium Presentations & Panel Discussions
1-4:30pm
Open to C4C Founding Connoisseurs and ArtLover members only. Reservation required for ArtLover members.
---
Opening of Revelry & Revelation: Realism Today Exhibition & Sale
Friday, Oct 13 at Salmagundi Club
6-8:30pm
Patron Gallery
47 Fifth Avenue
Open to C4C members and the public.
---
Opening of American Masters Show at Salmagundi Club
Friday, Oct 13
6-8:30pm
Main Gallery of Salmagundi Club
Open to C4C Founding Connoisseurs. Ticketed admission by Salmagundi for ArtLover members and the public.
---
All Day Manhattan Excursion for Founding Connoisseurs
Saturday, Oct 14
10-5pm
Exclusive Tours of Private Collections, Artist Studios, Galleries and Christie's Auction House
By invitation only.