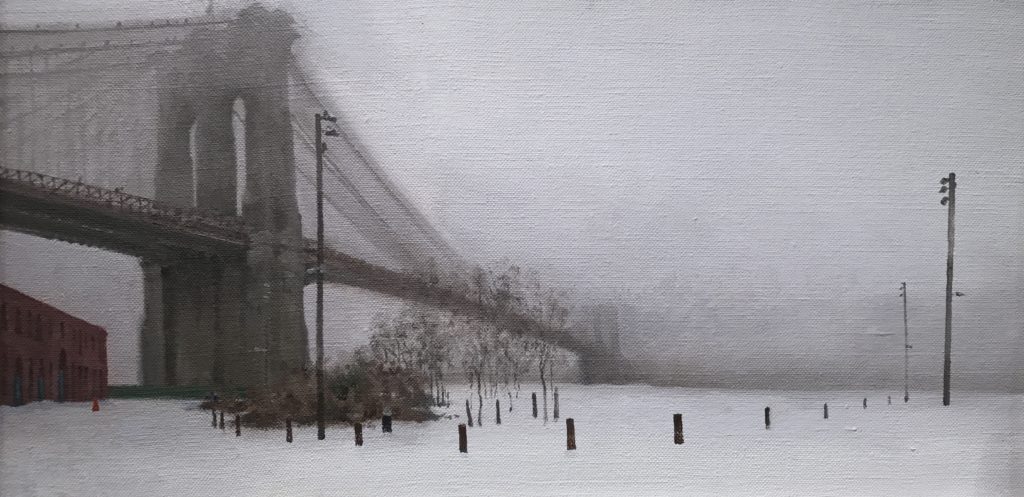 Collectors for Connoisseurship (C4C)
Oct. 13-14
Windows to the Divine will host two days of special events for C4C members in NYC:
Collectors for Connoisseurship National Symposium: Patronage and Collecting: Then & Now
Friday, Oct 13
Metropolitan Museum of Art
1000 Fifth Avenue, New York, NY
Sacerdote Auditorium in Uris Center
(81st Street Entrance on 5th Avenue; left of steps to main entrance of Met)
Curator Tour & Lunch
10-12:45pm
Open to Founding Connoisseurs only. By invitation.
Symposium Presentations & Panel Discussions
1-4:30pm
Open to C4C Founding Connoisseurs, ArtLover members and Invited Guests only. Registration required.
---
Opening of Revelry & Revelation: Realism Today Exhibition & Sale
Friday, Oct 13 at Salmagundi Club
6-8:30pm
Patron Gallery
47 Fifth Avenue
Open to C4C members and the public.
---
Opening of American Masters Show at Salmagundi Club
Friday, Oct 13
6-8:30pm
Main Gallery of Salmagundi Club
Open to C4C Founding Connoisseurs. Ticketed admission by Salmagundi for ArtLover members and the public.
---
All Day Manhattan Excursion for Founding Connoisseurs
Saturday, Oct 14
8-5pm
Exclusive Private Art Tour: Studio of Jacob Collins, New York Academy of Art, Christie's Auction House, and a Private Collection
By invitation only.