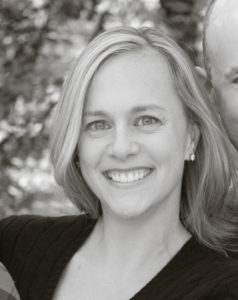 Shelley Farmer is Director of Hirschl & Adler Modern, New York.  This is her 20th year with the firm. She began her tenure at Hirschl & Adler Galleries in the Print Department and has served as Director of its Modern and Contemporary arm since 2008.
Shelley's primary areas of focus are Modern, Postwar and Contemporary American Art.  Her expertise in paintings, drawings, prints, and sculpture also includes historical material, as Hirschl & Adler has been specializing in American and European art of all periods throughout its 65-year history.
Under her direction, Hirschl & Adler Modern represents a select group of established and mid-career contemporary artists as well as Estates, mounting up to eight exhibitions a year while participating in top-level International art fairs including Art Basel Miami Beach, TEFAF New York, The ADAA Art Show, and others.
She works with private collectors, consultants, institutions, and museums with the goal of placing works in collections both large and small.  Her clients range from first-time buyers to seasoned private collectors and major American and international museums.
Shelley graduated Phi Beta Kappa from Vassar College with departmental honors in Art History and American Studies.  Her graduate work includes the Sotheby's Art Institute in New York and the NYU Appraisal Studies Program.