Artists' Business Forum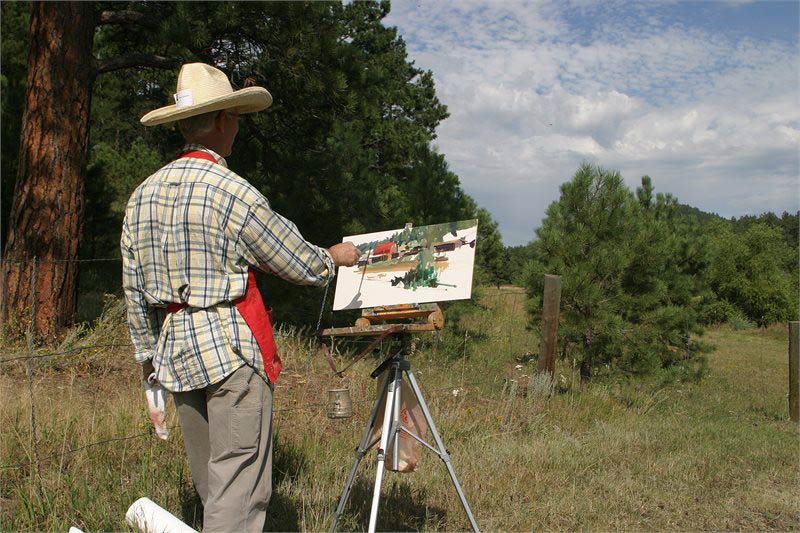 CONNECT-DEVELOP-THRIVE
Tuesday, June 20, 2017 @1:00pm-5pm
Cocktail party hosted by Dr. Richard & Linda VG Kelley @5:00pm-6:30pm
Prizes by Art Cantina
Space Gallery
400 Santa Fe Drive, Denver, Colorado
Is the uncertainty of the rapidly changing global art market causing you anxiety? With galleries closing, are you wondering about the most effective ways to sell your art? Are you concerned that the professional artist may become an endangered species?
Don't miss this game changing forum sponsored by Windows to the Divine and the Clark Hulings Fund for Visual Artists (CHF) that will provide practical advice about how to connect with art industry players and develop your marketing efforts in ways that will make you and your business thrive.
For more information about the speakers and the sessions, visit CHF.  The Forum is open and free to all Collectors for Connoisseurship (C4C) ArtLover members who are artists.  Register here.  If you are not a member, join now for $49 for the year, and then register.