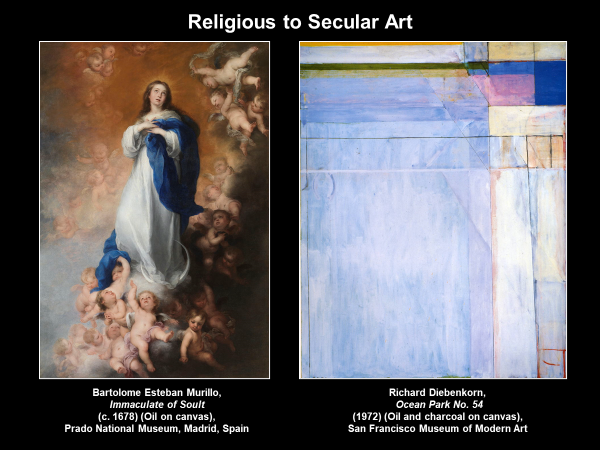 Welcome to Windows to the Divine. We are a nonprofit that promotes the vocation of the living artist by sponsoring exhibitions, symposia and salons to educate collectors and the public about the importance of art. Our goal is to inspire everyone to collect original art and thereby bring more beauty into this world. Unlike any other arts-related nonprofit organization, we use the proceeds of our art sales to support living artists and to promote the charitable works of the Dominican Order in Denver as they serve the homeless, elderly poor and other underserved populations.
And if you are in Denver from November 5-7, 2020, be sure to either view our exhibition online (catalogue will be posted in October) or come and see it in person at the Space Gallery Annex located at 95 S. Cherokee, Denver, CO. For the safety of our visitors, viewing will be by appointment and/or admission will be time-entry limited for our planned opening on Thursday, 11/5.
The national exhibition, entitled Contemporary Visions of Beauty will include the works of:
Blair Atherholt, Carolyn Barlock, Jill Basham, Daniel Bilmes, Gregory Block, Casey Childs, LuCong, Michelle Dunaway, Scott Fraser, Ann Gargotto, Ron Gerbrandt, Ulrich Gleiter, David Gray, Albert Handell, Stephanie Hartshorn, Ron Hicks, Quang Ho, Jane Hunt, Carol Jenkins, Brendan Johnston, Andrea Kemp, Weizhen Liang, Huihan Liu, Kyle Ma, David W. Mayer, Dan McCaw, Danny McCaw, John McCaw, Ned Mueller, C.W. Mundy, Desmond O'Hagan, Ron Richmond, Don Sahli, Jill Soukup, Daniel Sprick, Adrienne Stein, Cheryl St. John, Teresa Vito, and Vincent Xeus.
Contemporary Visions of Beauty
In the meantime, enjoy this educational video from home anytime:
Sacred to Secular Art: Tracing the History of Western Christian Art
In this one-hour stunning and succinct image-filled video presentation, Shannon Robinson tracks the history of Western Art from sacred to spiritual to secular and how its development was influenced and shaped by the dominant religious, political and cultural forces of the times.
If you have any questions or would like to get involved, please email Shannon Robinson at [email protected].