Beauty Thru Art Plein Air Invitational
June 29 @ 9:00 am

-

6:00 pm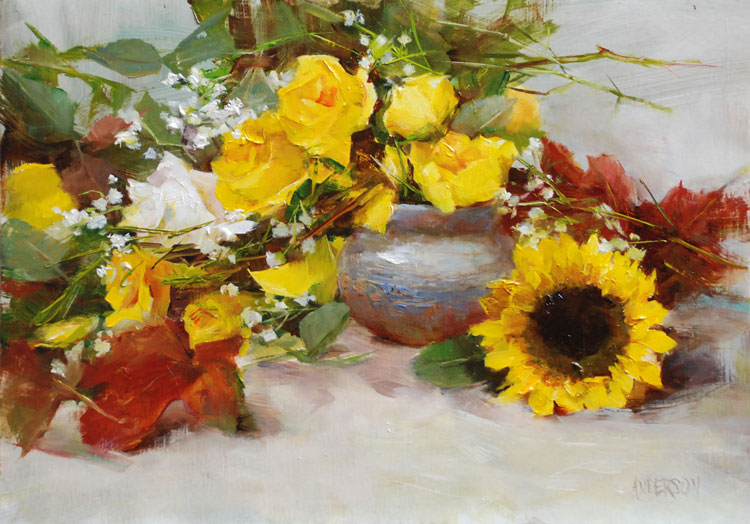 Town of Bow Mar, CO
Artists to date: Kathy Anderson, Kathy Beekman, Joshua Been, Gregory Block, Marin Dobson, Pem Dunn, Stephanie Hartshorn, Ron Hicks, Kaye Hurtt, Susie Hyer, Carol Jenkins, Linda Kelley, Terrie Lombardi, Karol Mack, Desmond O'Hagan, Don Sahli, Cheryl St. John, Jill Soukup, Clive Tyler, and Karen Vance.
The Colorado Dominican Vocation Foundation (CDVF) and the Bow Mar Garden Club will host an invitational paint out on Saturday, June 29, 2019 in the town of Bow Mar. The event will feature plein air and studio works of more than 20 renowned artists (see list above).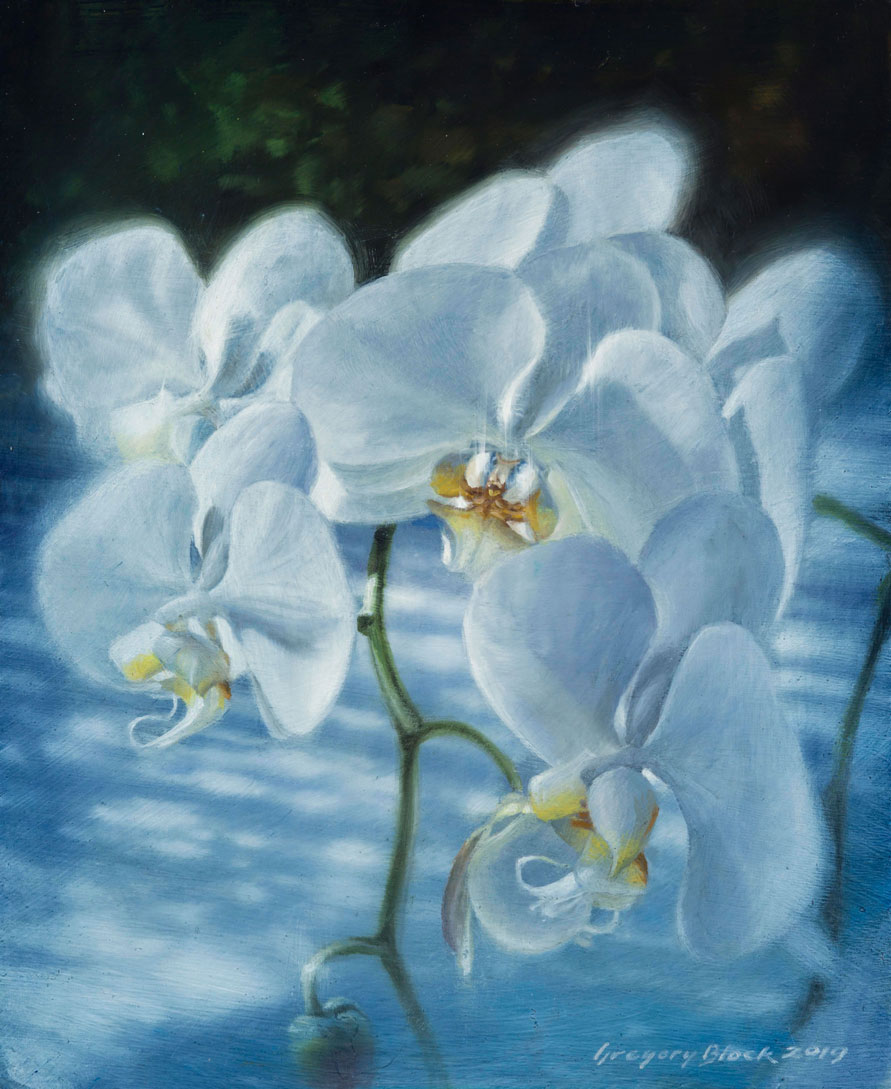 The purpose of the Paint Out is to make art accessible to everyone and to inspire the community to support our living artists. Residents and guests are invited to watch our artists paint affordable works of Bow Mar Lake and the community's sweeping unobstructed front range views. Artists will also paint the private beautiful gardens throughout the neighborhood. Art sales will benefit the nonprofit Foundation, the Club and the participating artists. The event is free to all Bow Mar residents. Art sales will conclude during the Cocktail Party at the home of CDVF Board Member and Garden Club President, Kimberly Moore.
9-Noon: Paint Out Session 1
1-4pm: Paint Out Session 2 & Commencement of Art Sales
4:30-6:00pm: Art Sales & Cocktail Party at the home of CDVF Board Member, Kimberly Moore
To make reservations or inquiries: [email protected]