BEAUTY THRU ART COLLECTOR LEGACY SALE
September 19, 2021 @ 2:00 pm

-

4:00 pm
Beauty Thru Art Collector Legacy Sale
Sunday, September 19th from 2:00pm - 4:00pm
Home of Shannon & Michael Robinson
Evergreen, CO
The mission of Windows to the Divine is to promote the vocations of the Dominican Order and the living artist through the beauty of art.  To ensure that the visual arts continue to have a long and vibrant future, we host exhibitions, paint outs and salons to encourage everyone to collect art. 
For the first time, we are hosting a special Collector Legacy Sale of more than 60 works donated by our collector members.  This sale will create an opportunity for our collector members to deaccession works from their collections for a worthy cause and will make art collecting more accessible to new collectors by offering works at significant one-time only discounts.  Our goal is to inculcate and pass on our love of collecting to future generations and to ensure that everyone regardless of financial means can acquire and enjoy beautiful art.
Sale of Works
Works will be sold on a first-come, first served basis. You may purchase works before the sale date by contacting [email protected] via email or by telephone at (303) 679-1365. All sales are final.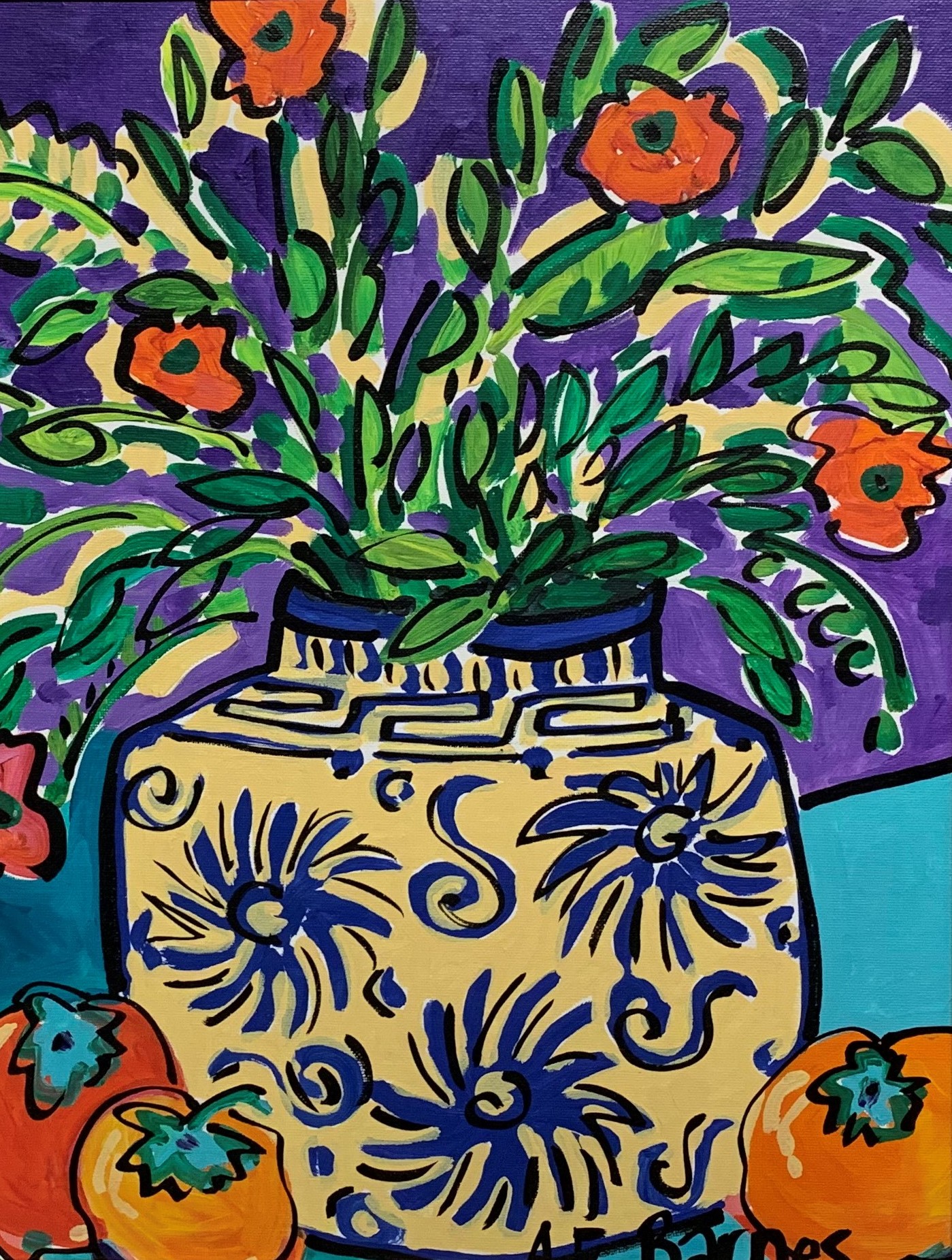 Reservations
The sale is being held at a private home and the address and directions will be provided via confirming email to you upon receipt of your reservation. While admission is free, individual reservations are required for all admissions. Please submit the names of each attending guest by completing the form below for each person attending.