Charles Warren Mundy, b.1945, Indianapolis, Indiana, U.S.A.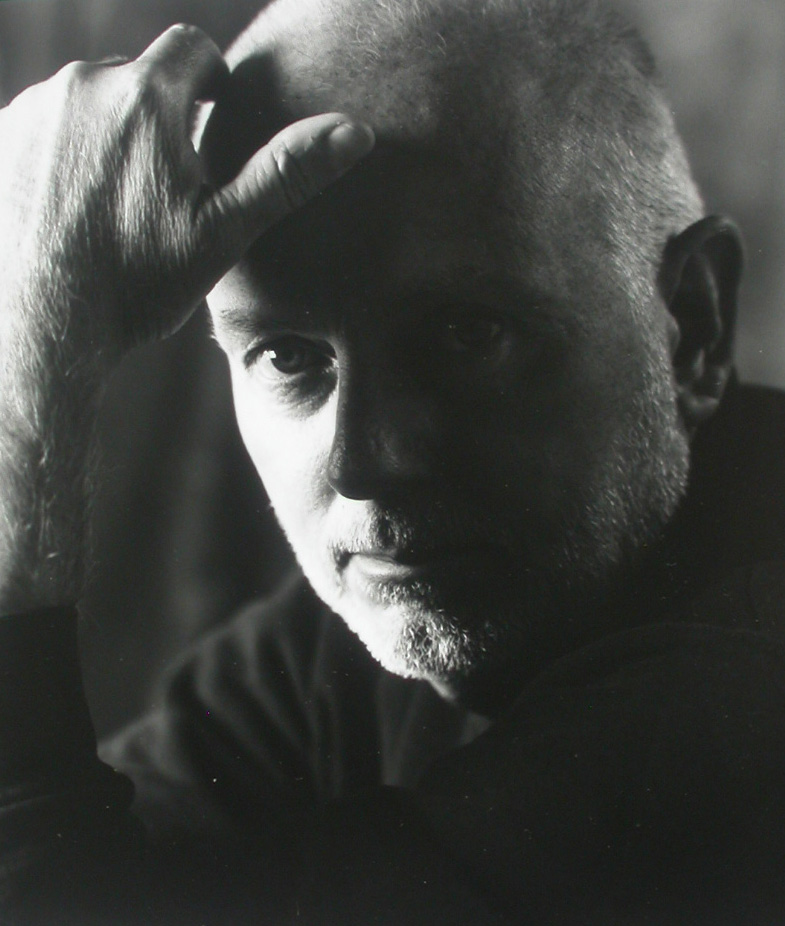 Charles Warren Mundy, an American Impressionist Artist, was born and raised in Indianapolis, Indiana. He graduated with a Fine Art Degree and a Secondary Education Teaching Degree from Ball State University in Indiana in 1969 and then worked on a Master of Fine Art at Long Beach State (CA).
From an early age, Mundy demonstrated a propensity for drawing and athletics. In 1978, he combined his love for art and sports and worked as a sports illustrator for over a decade. For a time, he lived in Nashville, Indiana and was the official illustrator for Bobby Knight, head basketball coach at Indiana University. His company "Champion Illustrated Sports" also received important commissions from the Pro Golfers Association, the United States Golf Association, and the National Basketball Association.
In the early 1990's, Mundy sought a different approach to painting and took on the challenge of painting in a more impressionistic style, going out of doors and painting "en plein air" and "from life". Mundy moved away from the restrictions of illustrative art to a looser brush style and freer expression in Impressionism. This painting style led Mundy to a series of European Plein Air painting trips, beginning with a trip to France in 1995 , then Italy in 1996, England 1997, Spain and the Mediterranean Coast in 1998, Vienna & Prague & Eastern Europe in 2000, Europe (Netherlands, Belgium, France and Italy) in 2002, returns to France in 2005-2006, and Italy and France in 2009. With each trip and collection of paintings, Mundy produced a brochure and a documentary video, which was given to collectors who purchased the work. Also there have been many "plein air" trips to the east and west coasts and harbors of the U.S.A. in the past 25 years, including Gloucester Massachusetts, Camden Maine, and Point Lobos in California.
Among the honors, Mundy was invited in 2003 to Master Signature Membership in the national organization Oil Painters of America. In 2007, he achieved Master Status in The American Impressionist Society. He also was recently elected Fellow of The American Society of Marine Artists. Mundy was elected in 2012 to Signature Membership in the prestigious California Art Club. In 2016-2018,Mundy was invited to participate in the American Masters Exhibition at the Salmagundi Club, NYC.
Recent international awards include "Certificate of Excellence" from the Portrait Society "International Annual Portrait Competition" (2016, 2018), and "Finalist" in Portraiture, Still Life & Landscape Categories, Art Renewal Center International ARC Salon (2009-2020), and 2nd Place in Still Life Category and Honorable Mention in Landscape Category, Art Renewal Center International ARC Salon (2012/2013). In 2018, Mundy was honored to be chosen as the inaugural "Artist in Residence" at The Children's Museum of Indianapolis / National Art Museum of Sport for the 2018/2019 year.
C.W. Mundy is represented by James R Ross Fine Art (IN), Castle Gallery (IN), Vanessa Rothe Fine Art (CA), Guarisco Gallery (DC), Folly Cove Fine Art (MA), and Santa Fe Trails Fine Art (NM).
Mundy enjoys playing banjo with the bluegrass band The Disco Mountain Boys. In 2011, he recorded his debut album, Road Trip, published by Moon Surf Records. He has recently recorded his 2nd album, "The Impressionists".
For more information, refer to www.cwmundy.com.