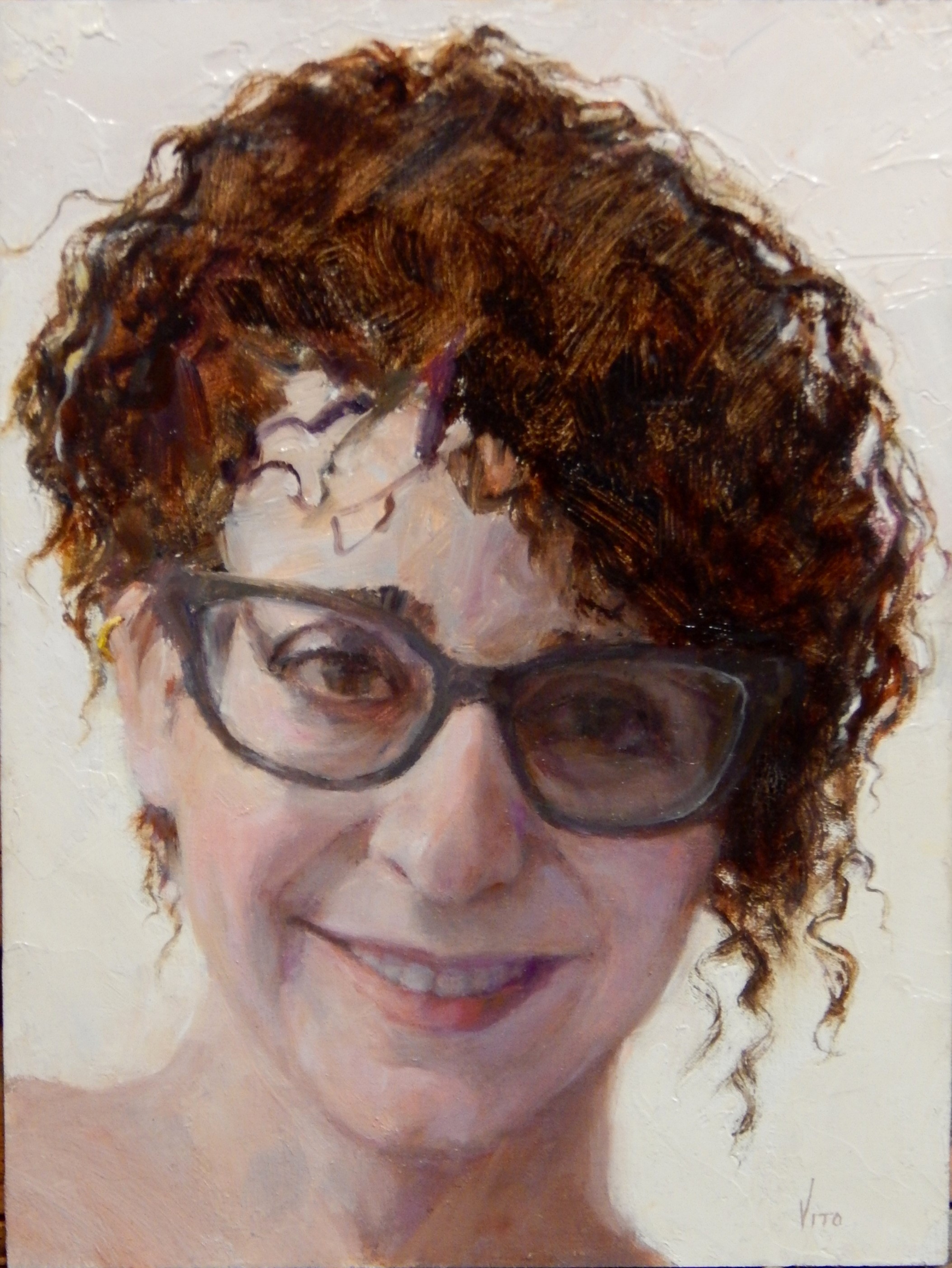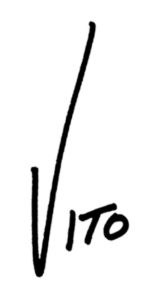 " It's all about the light …
The art of capturing its magic, mystery and essence
through the dance of brush, paint and canvas."
Teresa Vito's paintings are a reflection of the energy that is created when shapes and colors interact with the luminosity of light. They are expressions of beauty, a reflection of her response to the wonder and splendor she sees around her. While the artist's paintings are interpretations of this radiance, her aspiration is to communicate this beauty to the viewer so they may experience it in their own hearts.
Vito has been a full time oil painter since 1992 and currently lives in Pueblo, Colorado. She has a BA in Fine Art from the State University of New York at Geneseo, and has taught and studied at the Art Students League of Denver, The Taos Institute of Art, and the Loveland Academy of Fine Arts. Vito painted with Master Artist Richard Schmid for five years.
Her numerous national awards include an Award of Excellence, Best Portrait and Best Still Life from Oil Painters of America.  She received the Best of Show Award from the Artists of Colorado Exhibition held at the Colorado History Museum. Southwest Art Magazine chose her as Collector's Choice for Still Life. Recently Vito received the Best of Show Award from Plein Air Artists of Colorado's National Show and also received the Art Of The West Editor's Choice Award and Best Body Of Work at the 10th Anniversary Rocky Mountain Plein Air Painter's National Paint Out. She has been granted signature membership with Knickerbocker Artists, Oil Painters of America, Rocky Mountain Plein Air Painters, and Plein Air Artists of Colorado.  The Sangre de Cristo Arts Center purchased a painting for their permanent museum collection.
Vito was commissioned to design and paint the Pueblo Chile brand for the Pueblo Chile Association.
Her design is now featured on a Colorado license plate.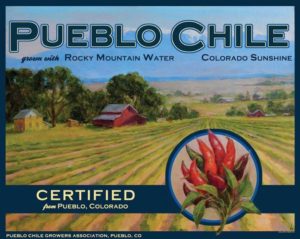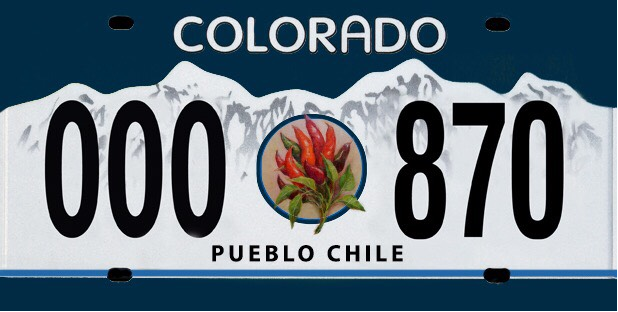 Teresa Vito is known for her enthusiastic and knowledgeable teaching skill and style. She has taught numerous workshops in Colorado, New Mexico and New York City; internationally in Provance, Burgundy and Bordeaux, France, the island of Hydra in Greece, in Tuscany, Italy and San Miguel de Allende, Mexico.