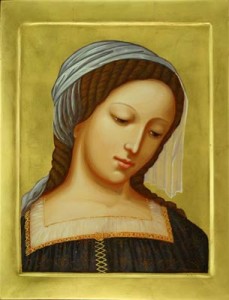 Established in 1998, Windows to the Divine® is a registered trademark of the Colorado Dominican Vocation Foundation (Foundation), a nonprofit foundation that supports the vocation of artists and the Dominicans.  Through exhibitions, education and outreach, Windows to the Divine® programs promote these important vocations as well as multiculturalism and interfaith dialogue.
The Foundation hosts arts-related community events, including the national Windows to the Divine® Exhibition and "Altitude & Attitude" Plein Air exhibitions. The Foundation also provides educational programs about art history, collecting and the global art market through salons and symposiums.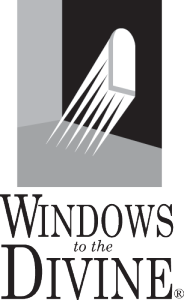 You can support the Foundation by attending events, purchasing fine art for sale, making an online donation and participating in the Preachers & Partners donor program.
To contact us:
Colorado Dominican Vocation Foundation
3005 W. 29th Avenue
Denver, CO  80211
Email Shannon Robinson
(303) 679-1365
Banner Image Above: Raymond Knaub, Elk River, Windows Exhibition 2014 (Private Collection)